15th November 2021
1 Minutes
If hip and knee implant manufacturers want to stay relevant, and "move the needle" on value creation, they need to play big or go home!
An aging (ageing) population is driving absolute sales, but over the past few years, primary hip and knee procedures have become commoditised, which has resulted in margins being squeezed for both hospital providers and implant manufacturers.
Implant manufacturers have an opportunity to transform their business model, away from traditional "box shifting" product selling (driven by monthly sales targets) to a high value add, high margin managed service proposition, where multi-year partnerships are formed with hospital providers. Implant manufacturers need to provide additional services along the value chain, especially as health systems move towards value-based care models.
The Value Creation Opportunity
Contact Chetan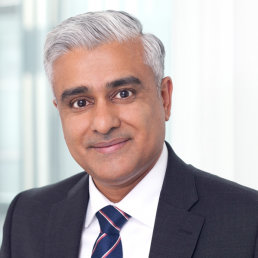 I lead Healthcare at Curzon Consulting.
For over 15 years I have supported Healthcare payers, providers and medical devices companies on strategy, operational improvement and digital transformation engagements across the UK, wider Europe, Middle East, US, India and Canada.
I am deeply passionate about improving health outcomes, safety and quality of life for patients.
More about the author